The NDIS plan manager guide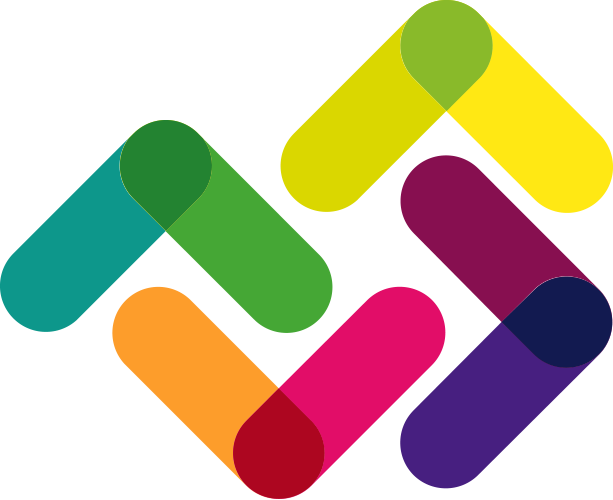 The NDIS Shopping List
Download the ultimate guide to getting the most from your NDIS funding.
We've crafted a handy guide will walk you through just some of your options for products and services under a range of budget categories. Enter your details below:
sign up online now
Speak to us
Related Services:
Start your journey toward true independence and self-managed NDIS with ISM's training service >
Take command of your NDIS funding with our friendly NDIS budget tool >
Start your NDIS journey off on the right foot to help you utilise your funding in the most useful way >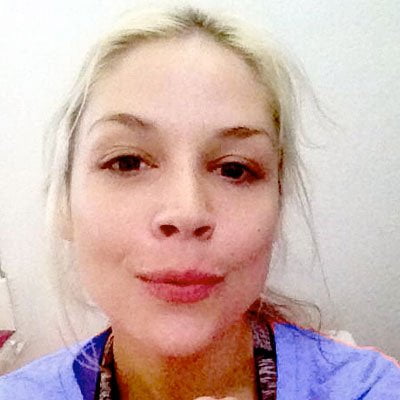 "I have accessed ISM previously for other services and I was happy to go with ISM for Plan Management too."
- A delighted carer and customer since 2018.