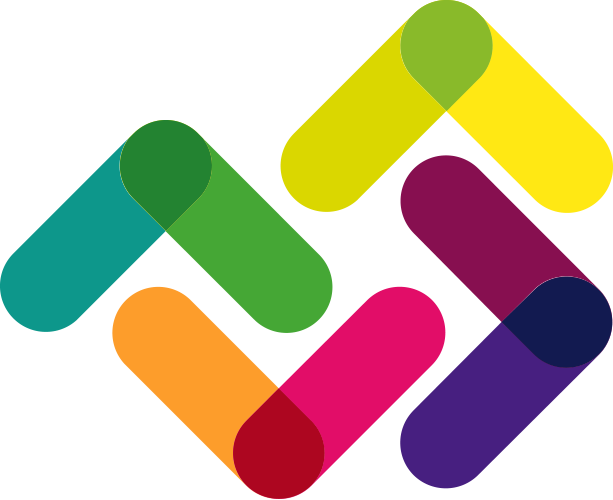 ISM will support you on your road to independence
ISM values its promotion of choice, flexibility, care and creativity in disability management and administration. We will work with you to support your journey to empowerment and self-determination. Our innovative approach to technology in the NDIS marketplace means we are strategic leaders and thinkers within the NDIS business sector. We aim to provide and utilise proven, cutting edge science and technologies to drive growth and innovation, both in ISM and the broader disability support space.
Who is ISM?
Independent Support Management (ISM) is a Queensland-based company providing services nationally for participants and service providers connected to the National Disability Insurance Scheme (NDIS). Our founders and staff recognise that participants have an overwhelming need to become empowered through their NDIS plans. ISM will strive to work alongside our people to help them achieve their goals and inspire their independence as the outcome of our service.
Our founders and staff have experience in psychology, disability, mental health, finance, and business. Working together, they have developed an approach to provide developmentally-appropriate guidance for coordinating NDIS participant's funds. Our approach tracks independence and quality during your journey with us using person-focused technology.
ISM Team Members
Mandy Dexter, Managing Director
BPsych(Hons)MAPS | Psychologist, PSY0000961169 | Owner and Founder
Mandy is a registered psychologist who has owned and operated her private practice for over 15 years. She has extensive experience working with children and adults who experience developmental difficulties and disabilities. Mandy works passionately to ensure people access appropriate and effective services that match their NDIS goals. She is dedicated to making sure ISM can provide a space to assist people in overcoming their fears and misgivings about the NDIS system. Mandy continues to observe the positive outcomes for people with a disability to reach their goals with the support of the NDIS.
Zachary Dexter, Executive Director
Social Entrepreneur | BAppEntrep | Owner and Founder
Zach is a young and driven business owner who has taken industry inspiration from his diverse working background. He has extensive business, finance and culture management experience, which guides his work operations and informs his drive to provide exceptional customer service. Zach is thrilled by the potential of delivering new and exciting services with the help of high-tech processes and market-leading strategies. Zach has a Bachelor of Applied Entrepreneurship and pursues social entrepreneurial ventures in several different sectors.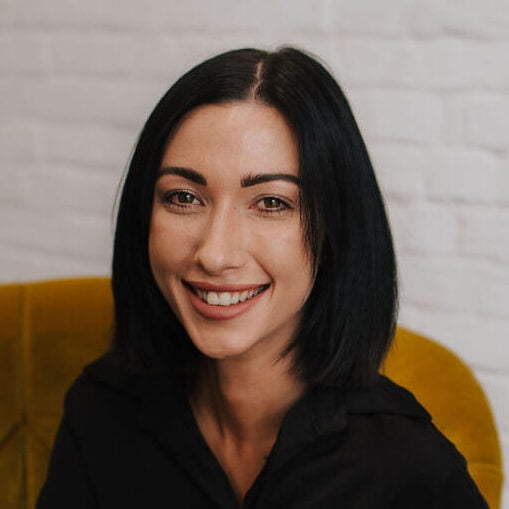 Alanna Blackman, ISM Team Leader
Business Management, Development & Operations | Marketing & Events
Alanna has managed businesses across various industries and has over ten years of experience leading teams in customer service. Alanna is passionate about the customer experience and dedicates herself to ensuring service is delivered at a high standard, guaranteeing customer satisfaction. Alanna is passionate about business development, business operations, and marketing.
Pratik Shah, Executive Accountant
Senior Accountant | Financial Operations Manager | Relationship Manager
Pratik is an Australian-qualified CPA who completed a Masters Degree in Commerce at Deakin University.
He has more than 15 years of experience in accounting and bookkeeping and has worked for international Tier 1 and 2 accounting firms.
Jamin Cavanough, Administrative Assistant
Plan Manager Assistant | Capacity Building Trainer | Relationship Manager
Jamin is a passionate team member who has been a part of the ISM family since opening our doors. She is one of our NDIS experts and is driven by her compassion and willingness to go above and beyond. Jamin is excited by the opportunities that NDIS offers and is inspired to ensure people feel empowered along their NDIS journey. Jamin continues to maintain positive relationships and experiences at ISM.
sign up online now
Speak to us
Related Services:
Start your journey toward true independence and self-managed NDIS with ISM's training service >
Take command of your NDIS funding with our friendly NDIS budget tool >
Start your NDIS journey off on the right foot to help you utilise your funding in the most helpful way >
"I heard ISM was good and they are highly recommended in the community."
- A delighted customer since 2019.