What is NDIS plan management?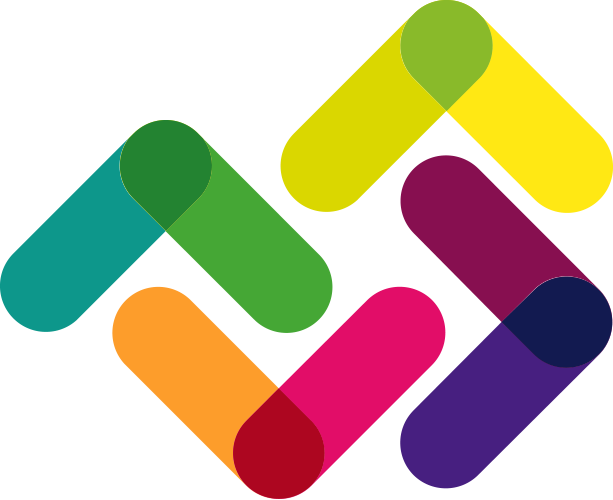 A Plan Manager oversees your NDIS budget by tracking how your funding is spent. Our Plan Managers will have direct access to your budgets, pay providers on your behalf and process your claims.
ISM's Plan Managers will provide you with monthly budget statements while taking care of your reporting and paperwork requirements.
ISM's Plan Managers boost your freedom by taking the stress and uncertainty out of managing your NDIS budget.
ISM's Plan Managers have a deep knowledge of the NDIS. Combined with their strong NDIA relationships, they can help build your capacity to select and connect with providers and services which suit your needs.
Your NDIS plan funds Plan Managers. Your ISM Plan Manager is a Registered NDIS Provider. We recommend speaking to your NDIS/Local Area Coordinator planner or talking to one of ISM's NDIS Plan Managers to find out more.
What's unique about ISM's plan management?
Truly independent
Honest services, independently owned and operated with no ties to corporations.
Financial experts
We are highly experienced in NDIS funding procedures, budget management and bookkeeping services.
Knowledge of the NDIS
Three years in the industry helping NDIS participants reach their personal goals.
Strong NDIS connections
ISM have fortified links and relationships in the community, including working with many stakeholders to assist participants' journey to independence.
Australia-wide access (including rural and remote)
ISM can offer online or in-person services to participants across Australia at our Rockhampton, Bundaberg or Brisbane office.
ISM Plan Management pricing
Establishment Fee
MMM1-5 (non-remote) – $232.35
MMM6 – (remote) $325.29
MMM7 – (very remote) $348.54
Monthly Processing Fee
MMM1-5 (non-remote) – $104.45
MMM6 – (remote) $146.23
MMM7 – (very remote) $156.67
Monthly Budgeting and Financial Capacity Building Subscription Fee*
MMM1-5 (non-remote) – $39.99
MMM6 – (remote) $59.99
MMM7 – (very remote) $64.99
*Monthly subscription services only available to ISM Plan Management customers.
Monash Modified Model (MMM) Locator
What is the Modified Monash Model, and why is it important?
To contact a team member from Plan Management, please email [email protected].
sign up online now
Speak to us
Related Services:
Start your journey toward true independence and self-managed NDIS with ISM's training service >
Take command of your NDIS funding with our friendly NDIS budget tool >
Start your NDIS journey off on the right foot to help you utilise your funding in the most helpful way >
Plan management is one of the three 'ways to pay' for your NDIS supports.
Plan Managed with ISM
ISM's Budgeting and Financial Capacity Building Subscription
Make purchases via online retailers such as eBay
Unlimited, free 30-minute financial training sessions
Monthly in-depth reports and statements to track your spending
We manage your invoices and pay your service providers typically within four days
Independent advice and expertise throughout every step of your NDIS journey
Plan Managers who work with you to achieve your goals
Allow you to use registered and non-registered providers
Help to make sure all your service agreements are in place
Paperwork securely kept for you in case of NDIS audit
Advice for your service providers on how to invoice and work under the NDIS
Flexibility and control of self-management without the time or expertise commitment
sign up now
Self Managed NDIS
Allow you to use registered and non-registered providers
Freedom to make your own decisions
Track your budgets and spending
Manage your invoices and payments to providers
Navigate the NDIS and providers without years of experience and connections
A significant time commitment to manage your NDIS
NDIA Managed NDIS
Use only registered providers
Large government bureaucracy
Government call centres
NDIA manages your paperwork and financial reporting requirements
NDIA has direct access to pay your registered providers
Use the Myplace Portal tool to keep track of your budget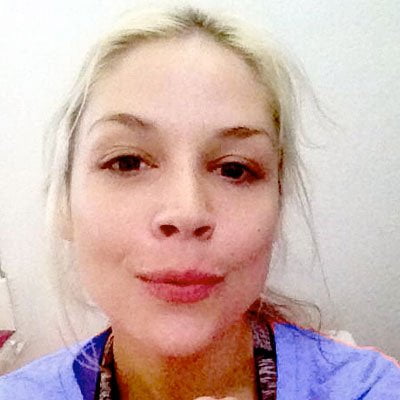 "I have accessed ISM previously for other services and I was happy to go with ISM for Plan Management too."
- A delighted carer and customer since 2018.