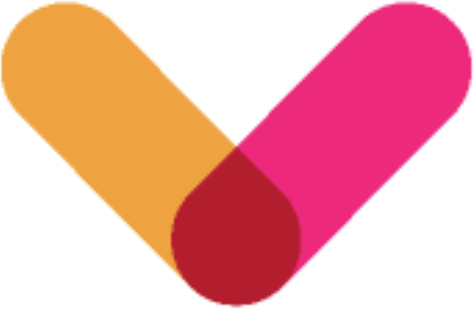 NDIS PLAN MANAGEMENT & THERAPY CENTRE
Seamlessly navigate your NDIS Plan Management and Therapy needs with our personalised support, efficient solutions, and timely payment services.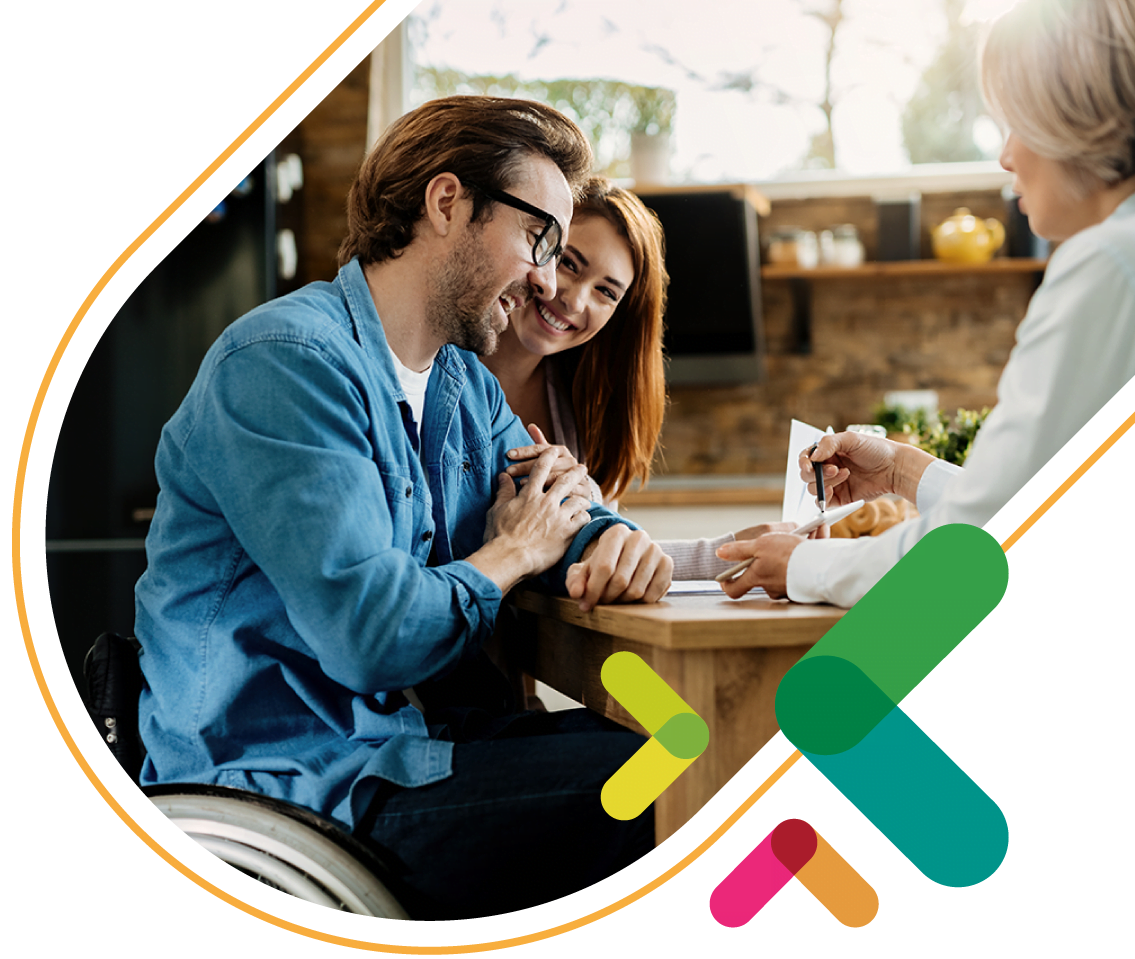 Give us a call,

WE CAN ANSWER ANY QUESTIONS YOU HAVE AND BOOK YOU INTO SEE ONE OF OUR FRIENDLY TEAM TODAY

1800 954 559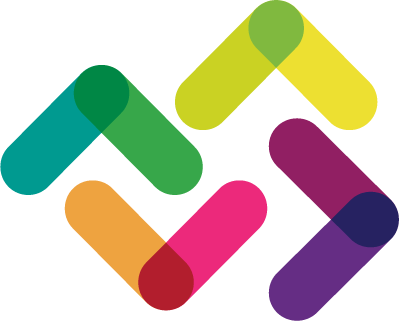 3 REASONS WHY
TO CHOOSE ISM
Our values mean a lot to us.
Which means so do you!
WE ARE HERE TO HELP YOU,


WHEREVER YOU ARE AT.
PERSONALISED SERVICE,

WE ARE LOCAL AND PERSONABLE.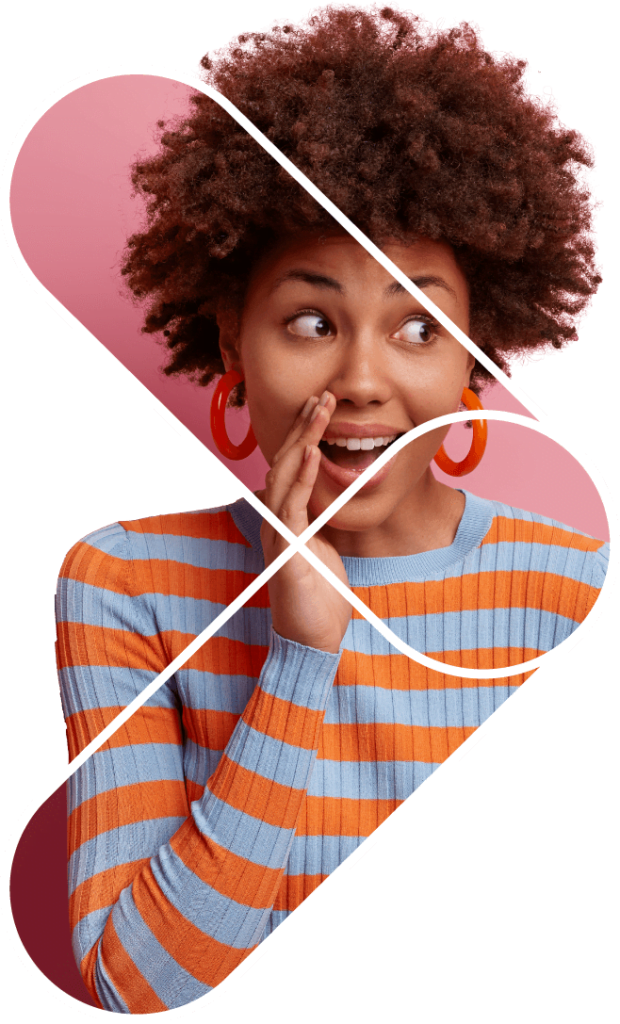 WE'VE GOT A PLAN MANAGEMENT
APP CALLED
"MYDASHBOARD"
MAKING KEEPING TRACK EVEN EASIER.
The only company that got back to me straight away. I was also given a direct phone number to ring if any queries, so thank you.
You are very easy to deal with both as a customer and a supplier.
Your company was recommended.
ISM pays bills on time and keeps an eye on the budget. They also have a local presence in my community.
My friend said you guys were great and highly recommended.
My brother is a client of yours and he is happy with the service provided.
Plan Management and Therapy in one place.
ISM allow me to approve my invoices before they are processed using their Dashboard feature.
THIS IS OUR NEW THERAPY CENTRE,

LOCATED IN ROCKHAMPTON'S CBD