NDIS Plan Management Capacity Building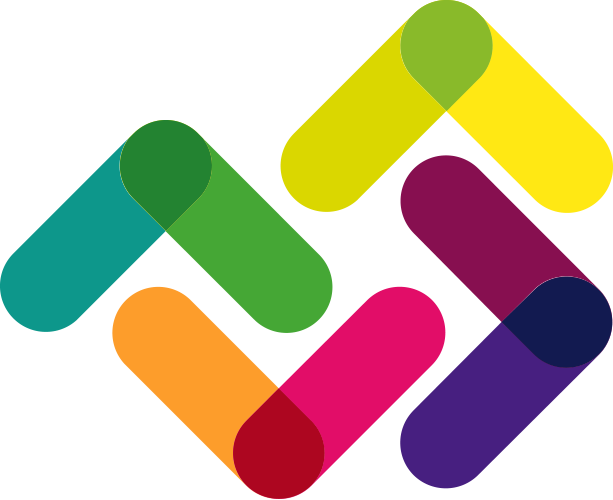 ISM's Budgeting and Financial Capacity Building Subscription Service
sign up now
ISM now offers a Budgeting and Financial Capacity Building subscription service. The service provides subscribers with monthly budget analysis reports that go in-depth into your current financial position. It also gives subscribers access to unlimited 30-minute sessions to strengthen their ability to undertake tasks associated with the management of their supports. Subscriptions are paid monthly from the CB Daily Activities budget.
Subscribe to monthly budget analysis reports to receive:
Average daily spending
Warning when you are over or underspending
Tips and tricks for spending your NDIS funding
Insights into how your plan is progressing
Unlimited 30 minute capacity building sessions:
Discussions about monthly report and budget insights
Building financial and organisational skills
Enhancing the participant's ability to direct their support
Development of self-management capabilities
Monthly Budgeting and Financial Capacity Building Subscription Fee*
MMM1-5 (non-remote) – $39.99
MMM6 – (remote) $59.99
MMM7 – (very remote) $64.99
*Monthly subscription services only available to ISM Plan Management customers.
click here to subscribe now
ISM also provides stand-alone Plan Management training for all eligible clients. The training includes building financial skills, organisational skills, and enhancing your ability to direct support and/or develop your self-management capabilities.
Plan Management is the overall management of the NDIS plan and includes:
Assisting you to select providers
Develop service agreements
Paying providers
Developing monthly budgets
Claiming payments from the NDIA
ISM Plan management training pricing
Hourly training in Plan Management Activities
MMM1-5 (non-remote) – $54.30-$61.76
MMM6 – (remote) $76.02-$86.46
MMM7 – (very remote) $81.45-$92.64
Prices may vary based on available funding category. To get in contact with a team member from plan management please email planmanager@ndism.com.au.
sign up online now
Speak to us
Related Services:
Start your journey toward true independence and self-managed NDIS with ISM's training service >
Take command of your NDIS funding with our friendly NDIS budget tool >
Start your NDIS journey off on the right foot to help you utilise your funding in the most useful way >
"I heard ISM was good and they are highly recommended in the community."
- A delighted customer since 2019.