ISM has developed a simple NDIS budget tool for you to use to keep track of your NDIS funding.
If you would like help with your NDIS budgeting, simply email us today to find out how we can help you.
Let us help you understand this information
sign up online now
Speak to us
Related Services:
Start your journey toward true independence and self-managed NDIS with ISM's training service >
Take command of your NDIS funding with our friendly NDIS budget tool >
Start your NDIS journey off on the right foot to help you utilise your funding in the most helpful way >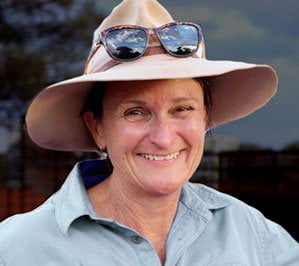 "I struggle a lot with trusting and connecting to people, however Zac and the team at ISM have helped me every step of the way to maximise the benefits that I gain from mine and my children's NDIS plans. Now I wouldn't let anyone else provide this service to us."
- A proud mother and customer since 2016.