What is NDIS plan management?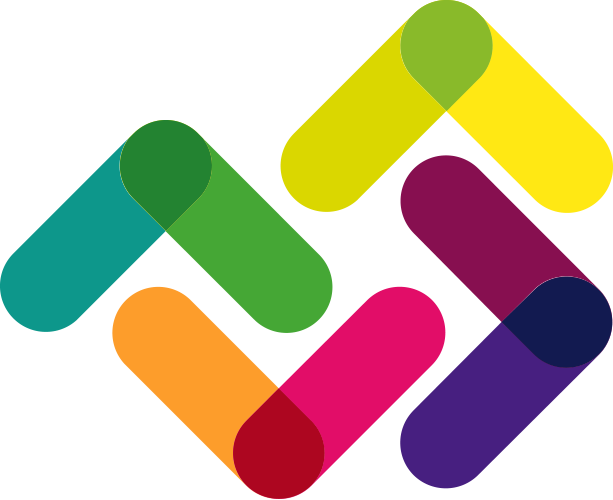 ISM Bundaberg Head Office
Suite 27a, 20b Quay St, Bundaberg Q 4670 ABN 53 618 924 271
T: (07) 4181 1867 | E: support@ndism.com.au
Plan Management invoices: planmanager@ndism.com.au
ISM National Offices
Independent Support Management's national plan management offices are open by appointment only. Free call 1800 954 559 to book your appointment today.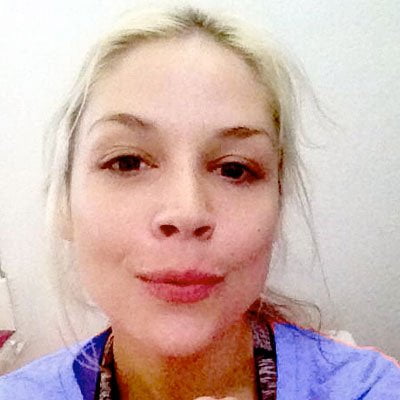 "I have accessed ISM previously for other services and I was happy to go with ISM for Plan Management too."
- A delighted carer and customer since 2018.