ISM Plan Management Sign up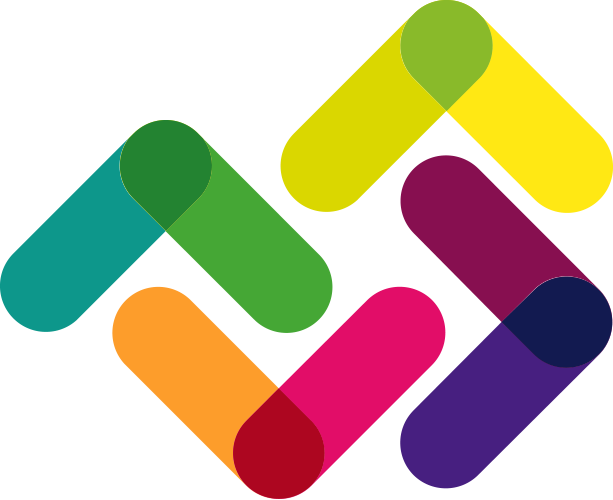 Becoming ISM Plan Managed is easy
Just follow this simple step.
Complete our online sign-up process, or free call 1800 954 559. Your completed forms are instantly sent to ISM for intake processing, and confirmation will be provided via your preferred contact method within 24-48 hours on any business day.
What do I need to have ready?
Your NDIS number and details
Participant's and designated decision maker's details such as address and phone number
The information kit you see supplied by the NDIA
About 30-minutes of your time
I'm ready!
go to our secure online sign up form
Congratulations, you're now plan managed with ISM
sign up online now
Speak to us
Related Services:
Start your journey toward true independence and self-managed NDIS with ISM's training service >
Take command of your NDIS funding with our friendly NDIS budget tool >
Start your NDIS journey off on the right foot to help you utilise your funding in the most helpful way >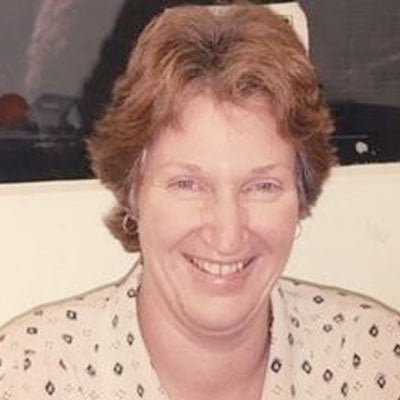 "As a sole trader in a rural setting, ensuring payments were made fast was important to my service, thanks ISM for your prompt replies to emails and payments."
- Psychologist, Rockhampton and customer since 2016.