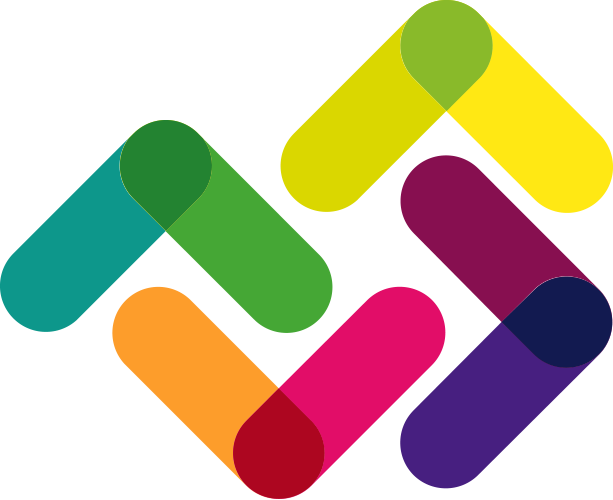 sign up ONLINE now
Working with ISM, we can help you Kickstart Your Plan and your NDIS journey, so you get the most out of your funding. We can help you at any point along your NDIS journey, including: in the pre-planning stage, once you have your NDIS plan, or when your review is being organised.
Kickstart Your Plan can support you to:
Gain insights into how to best implement and spend your NDIS funding
Be guided by a tool that offers an evidence-based, developmentally-informed and neurobiologically-respectful approach
Provide you with the evidence you may need to update your therapeutic planning needs, as required
Track your improvements or challenges
Kickstart Your Plan is more than a single therapeutic technique, diagnostic tool or intervention; it is an easy process that organises a person's history and determines their current functioning.
The goal of the process is to pinpoint the developmental needs of a person. With those needs identified, ISM can articulate the primary areas of need or support. We then determine vital strengths and recommendations of interventions (enrichment, therapeutic or essential) in a way that will help families, educators, therapists and related professionals (including NDIS, LAC, and Support Coordinators) best meet the needs of the person.
ISM will provide an evidence-based set of recommendations for allocating resources for the identified person. In addition, a strong focus is placed on implementing resources to build developmental capacity for persons who have experienced trauma/neglect and assist persons with a disability in meeting their actual and total capacity. Kickstart Your Plan results can be regularly reviewed to track neuro-developmental growth.
Participants, families, and stakeholders can request this service from ISM and claim costs under the Improved Daily Living categories on the NDIS plan.
For more information please contact Mandy at [email protected]
sign up online now
Speak to us
Related Services:
Start your journey toward true independence and self-managed NDIS with ISM's training service >
Take command of your NDIS funding with our friendly NDIS budget tool >
Start your NDIS journey off on the right foot to help you utilise your funding in the most helpful way >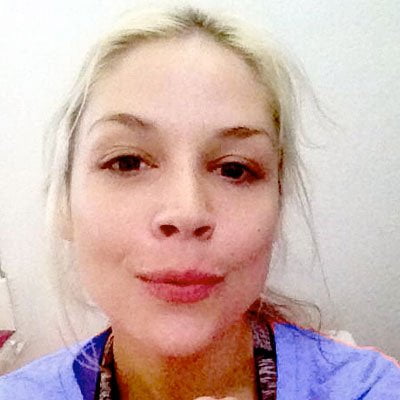 "I have accessed ISM previously for other services and I was happy to go with ISM for Plan Management too."
- A delighted carer and customer since 2018.