NDIS Plan Management Passport App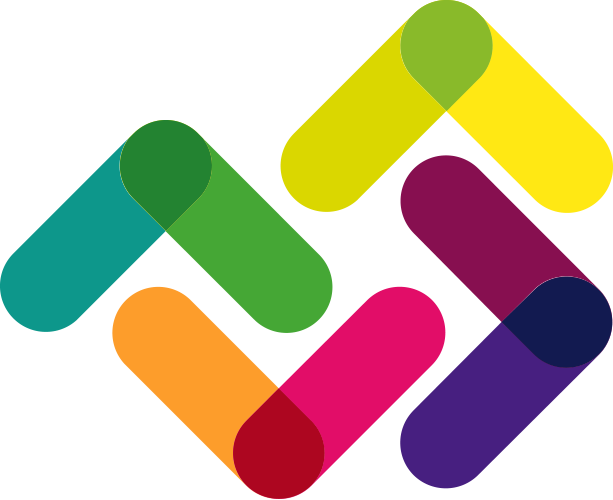 How to register
Download the app on your iOS or Android device by clicking here.
Enter your NDIS Plan Number.
Enter the unique code given to you by your Plan Manager.
Begin using Passport!
sign up online now
Speak to us
Related Services:
Start your journey toward true independence and self-managed NDIS with ISM's training service >
Take command of your NDIS funding with our friendly NDIS budget tool >
Start your NDIS journey off on the right foot to help you utilise your funding in the most helpful way >
Get started with the best NDIS plan managers for your needs
To find out more, or if you have any questions regarding the topics discussed above, please don't hesitate to get in touch with our very best NDIS plan managers. With an unbiased, thorough and client-orientated approach to NDIS funding management, our team are dedicated to taking the difficulty out of effectively managing and tracking your spending.
Find out what we can do for you by contacting us today.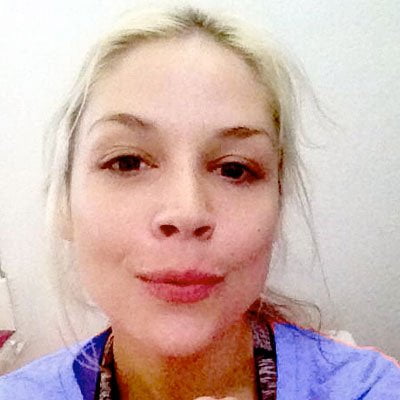 "I have accessed ISM previously for other services and I was happy to go with ISM for Plan Management too."
- A delighted carer and customer since 2018.